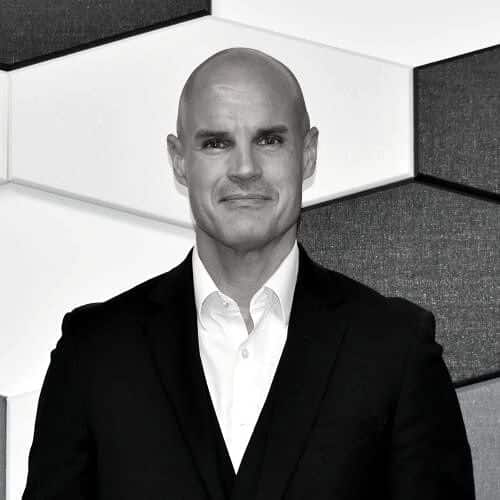 Michael Lehmbeck
Chief Technology Officer
BankUnited
Michael Lehmbeck is the Chief Technology Officer for BankUnited assisting the bank in navigating the complex FSI compliance and regulatory landscape while also leading the Bank's adoption of and innovation in the cloud, a process which necessitated migration from an entirely self-hosted brick-and-mortar technology footprint to a completely cloud-hosted design leveraging cloud-native technology. During this time, he also led the complete migration and re-platforming of BankUnited's mobile and online banking platform. 
With degrees in finance, entrepreneurial management, and information technology, Michael has served the financial services industry for more than 23 years including holding leadership roles in both midsize and large banks. Michael began his technical career in software and web development and has since served in each facet and role within information technology (architecture, network, database, application), information security (security architecture & operations, identity & access management, cyber) and IT business office (portfolio & project management, relationship management, systems analysis). 
Information security with an emphasis on data protection and cloud/cyber security is a longstanding area of Michael's attention during which he has contributed towards the Cloud Security Alliance cloud control matrix which is focused upon best practice security approaches.